SPECIALIZED SERVICES FOR ROAD HAULAGE
MAINTENANCE OF HEAVY VEHICLES AND COMFORT FOR DRIVERS.
The range of services offered by the station is able to satisfy a road haulier's every need both for the vehicle and for the drivers themselves.

The services offered by Clean-Wash include:
CONVENTION FAI PASS
Are you a truck driver in possession of Fai Pass?
Use it at Clean-Wash and takes advantage of the benefits

CONTINUE

OPEN FROM
mon./fri. - from 7.00 to 19.30
(washing is available until 20.30)
saturday - from 8.00 to 12.00
WHERE WE ARE
Clean-Wash is a real specialist center for road transport on the Brenner highway, a few kilometers from the intersection with the A4 Milan-Venice.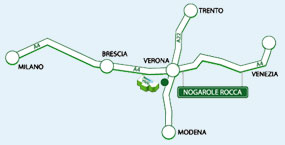 PAYMENT METHODS

Timmagine | Siti Web Brescia | privacy cookies policy